Navy officer Mike Samwell's car theft death 'beyond criminal'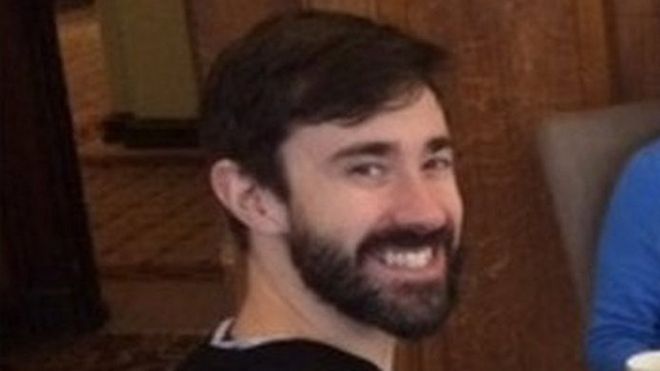 The death of an ex-Royal Navy officer who confronted intruders breaking into his home has been described by police as "more than criminal".
Mike Samwell, 35, is believed to have been run over by his own car in Chorlton-cum-Hardy, Greater Manchester, on Sunday.
Shouting was heard in the street at about 03:00 BST and he was found badly injured. He later died in hospital.
Detectives appealed to local criminals to help in the hunt for the killer.
read more here